Divergent Series
Releases

Also:
forkses (at) gmail.com
Order Page
TUMBLR.
DivergentSeries Podcasts

.
2/25/14---
New releases...FRKSE- SQUARE OF CONCEALMENT and BABELFISHH- ANXIETY LESIONS cassettes
as well as FRKSE&KHLYST/TEWZ 7" and KHLYST/FRKSE - Bookend Cassette+book in store!

Also, show on 3/13/14 with Xiphoid Dimentia. see EXISTEST.ORG for more info!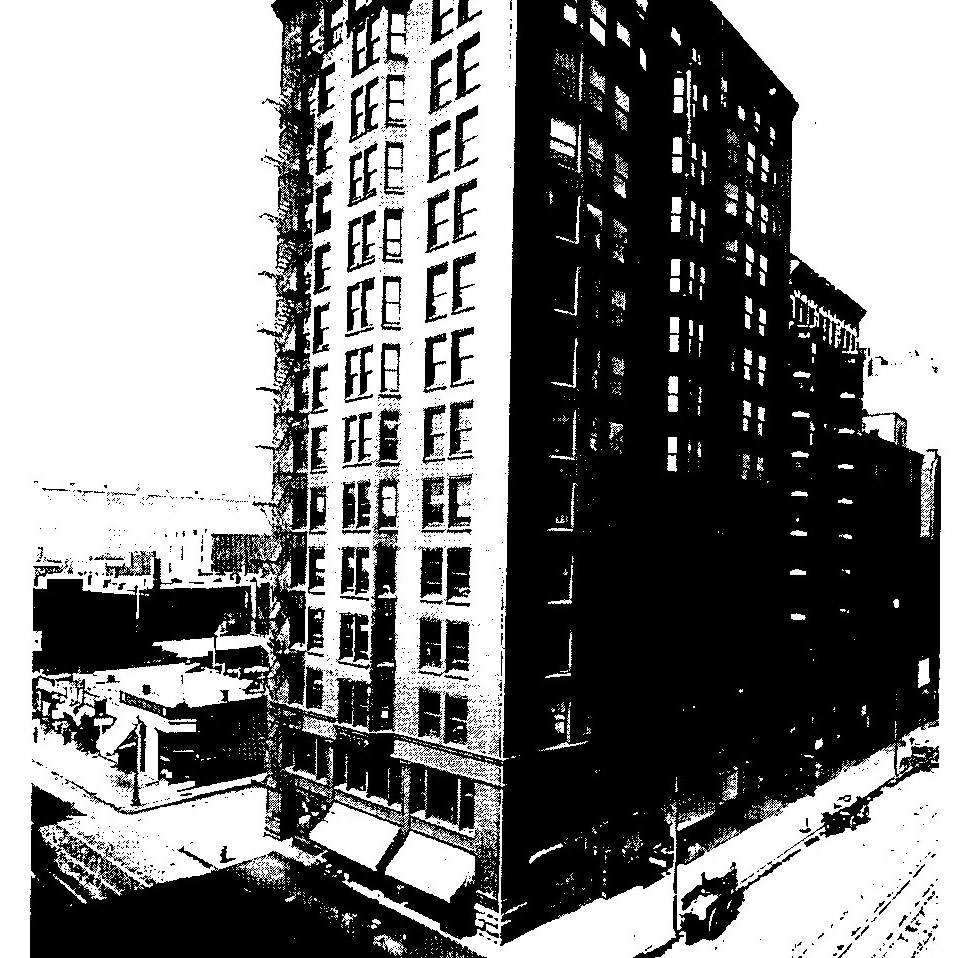 Is this science fiction?-------?